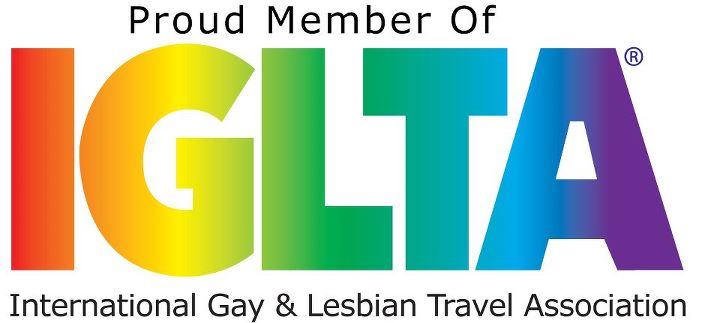 LGBT Caucus Democratic Party Hawaii
ALL supportive Democrats are welcome to join the GLBT Caucus and to attend the monthly meetings of the caucus. Note: If you are NOT a member of the Democratic Party you may become an Associate member of our Caucus.
LGBT Hawaii is a proud partner and member in the International Gay and Lesbian Travel Association.